This image/spacer is for mobile. Do not remove! Make it the same image as the background image behind this column
a styled-shoot at Mission Bay, San Diego
There is nothing to beat a beautiful portrait on a boat on the beautiful Mission Bay! We chased the sun till the light disappeared!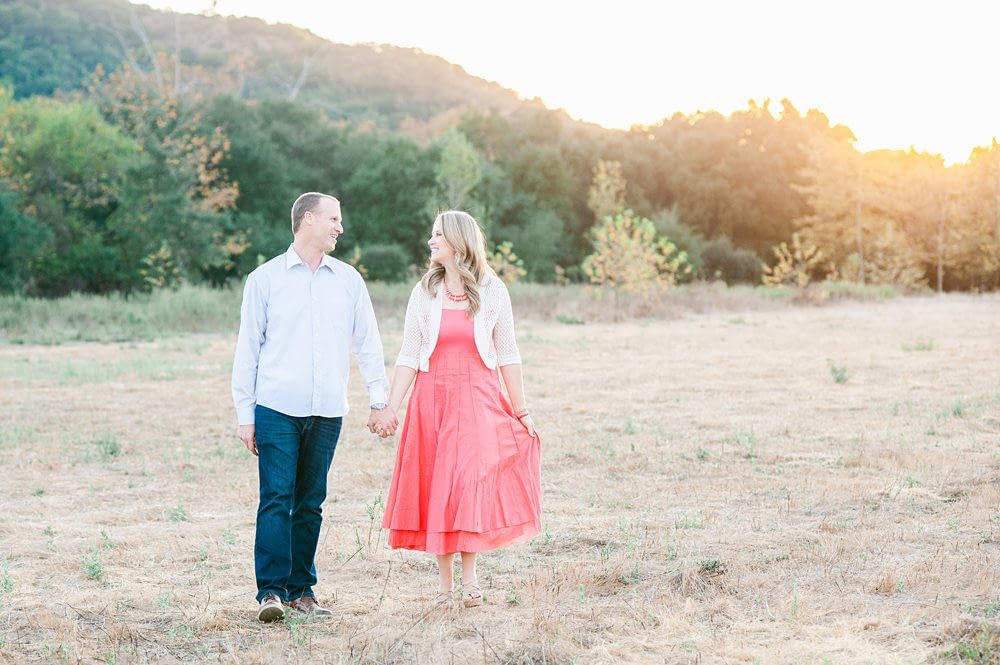 I wanted to share with you 10 things that your photographer may be too polite to tell you. But these
View the Post
WEDDING PHOTOGRAPHER FOR THE authentically fun, joyful, adventurous & passionatE.
Grab a cup of coffee, blanket and dance into some of my blog/journal entries! 
I can only say so much in person. These posts are some of my thoughts – written down for you to see! Enjoy!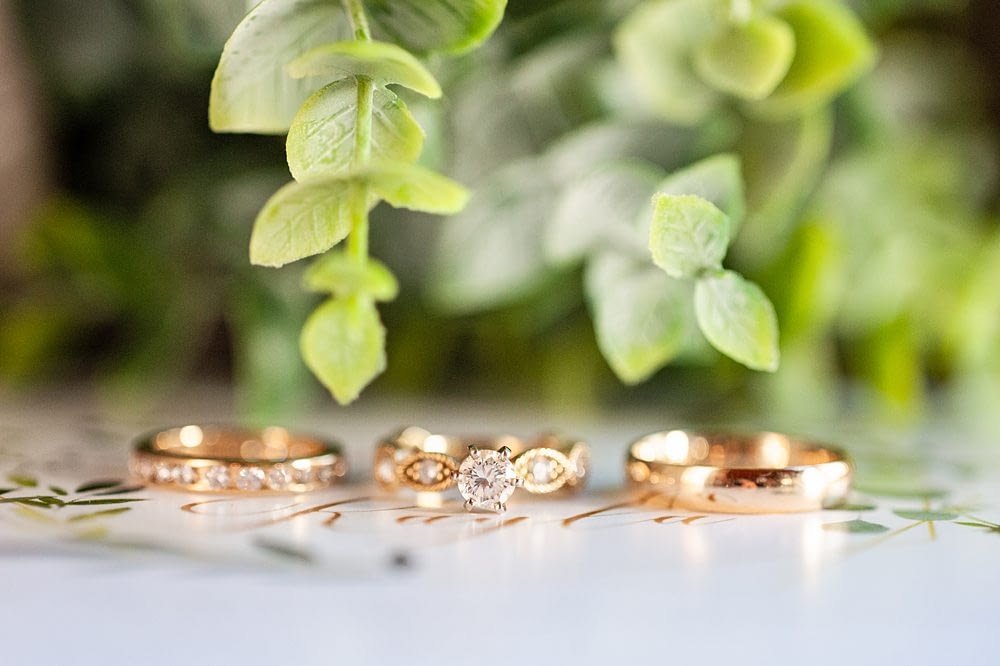 Day-before Wedding Details Preparations – Know what to pack the day before!! Prepare in a box, ready and packaged for your photographer!
View the Post
A beautiful and chic winery engagement session by a Temecula Wedding Photographer This beautiful, sophisticated, Vitagliano Winery engagement session was a dream come true – especially for a Temecula wedding photographer! Not only did
View the Post
A beautiful rustic fall los penasquitos engagement portrait session!
View the Post
This Mission Bay Boho styled shoot was simple yet elegant & chic. We chased the sunset on a cruise ship and had the time of our lives!
View the Post