HI, I'm Amy Huang, and I'm a San Diego Wedding Photographer!!
lifestyle wedding photography
Photos have the power to bridge the gap – between the present and our memories. It brings us back to a time that could have been lost forever. It jogs our memories and brings, to the forefront, the experiences we had at that one place in time. From photos, you are transported back to experience all the sensations of the day – taste, smell and feelings. You are able to experience everything – including the laughter and joy – all over again!
I'm a wife, a mom of three and a wanderlust, lifestyle wedding photographer from San Diego, California.
I love people. Most of all, I love connecting with people on a deep level – whether it's over a delicious cup of coffee or a scrumptious meal. I want to know you and who you are. Because to me, photography isn't just about taking pictures, It's about a relationship. It's about telling the whole story – beginning to end. And it's not my version of the story to tell, but yours because it's ALL ABOUT YOU!!
SWEETNESS MIXED WITH
PROFESSIONALISM
CAPTURING YOUR LIFE ORGANICALLY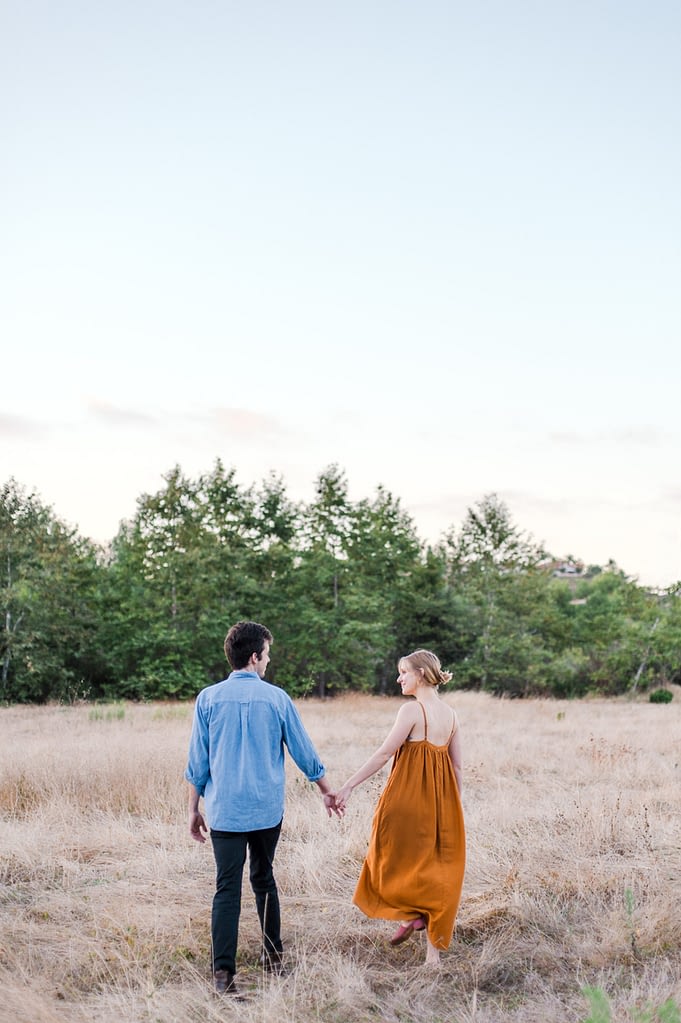 You just got engaged and you feel like shouting on the rooftops just how excited you are! If I had a popper, I'd be pulling the string! CONGRATULATIONS!! It's an absolutely exciting time in your life and I would love to hear your story – from beginning to end! I want to hear your wedding day dreams – maybe even the ones you've dreamt of as a child.  Let's grab a cup of coffee, or a delicious meal to create and build a story that is worthy to share with your kids in the years to come! 
Come see some of my favorite work!
A rustic, BoHO CHIC, Los penasquitos Engagement Session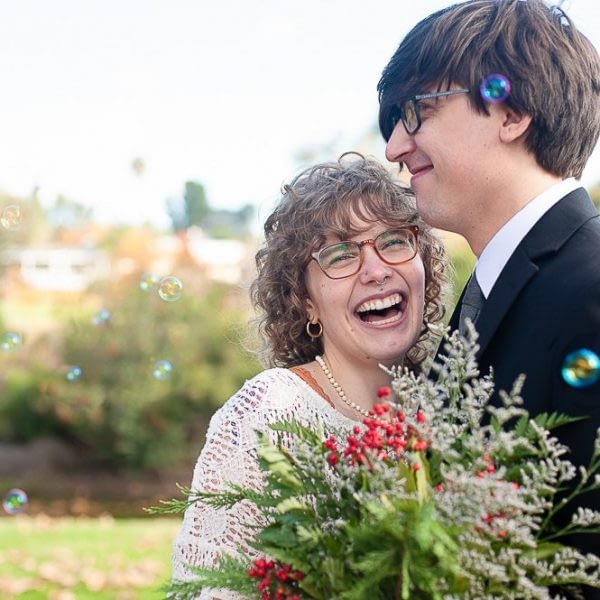 A budget friendly, DIY, small intimate wedding!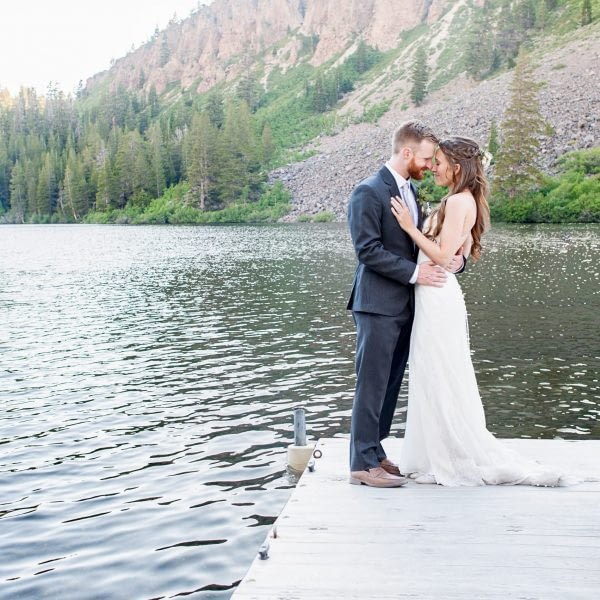 A intimate beautiful ski mountain, lakeside wedding.