This image/spacer is for mobile. Do not remove! Make it the same image as the background image behind this column
Unique and FLAWLESS EXPERIENCE FROM START to finish


Soft | Warm  | EleganT | RomantiC
A beautiful mother zips up her daughter's wedding dress –  taking care of the final touches of the preparation. She gives her daughter a lingering hug and kiss before sending her off for her FIRST LOOK with her husband-to-be! The day has finally begun. 
A tear falls down the groom's cheeks (or yours) when he sees his soon-to-be-wife walking down the aisle. He can't peel his eyes away from her. He's mesmerized by how beautiful his bride looks. The time has FINALLY arrived. 
These are the moments in a wedding that I love  so much!  And I'm right there crying with you. 
This day is more than the dress, flowers and shoes you choose. Your wedding day is about celebrating the TWO OF YOU with your closest friends and family. 
It is absolutely my honor to play such a big role in your beautiful day. I am SOO excited for you!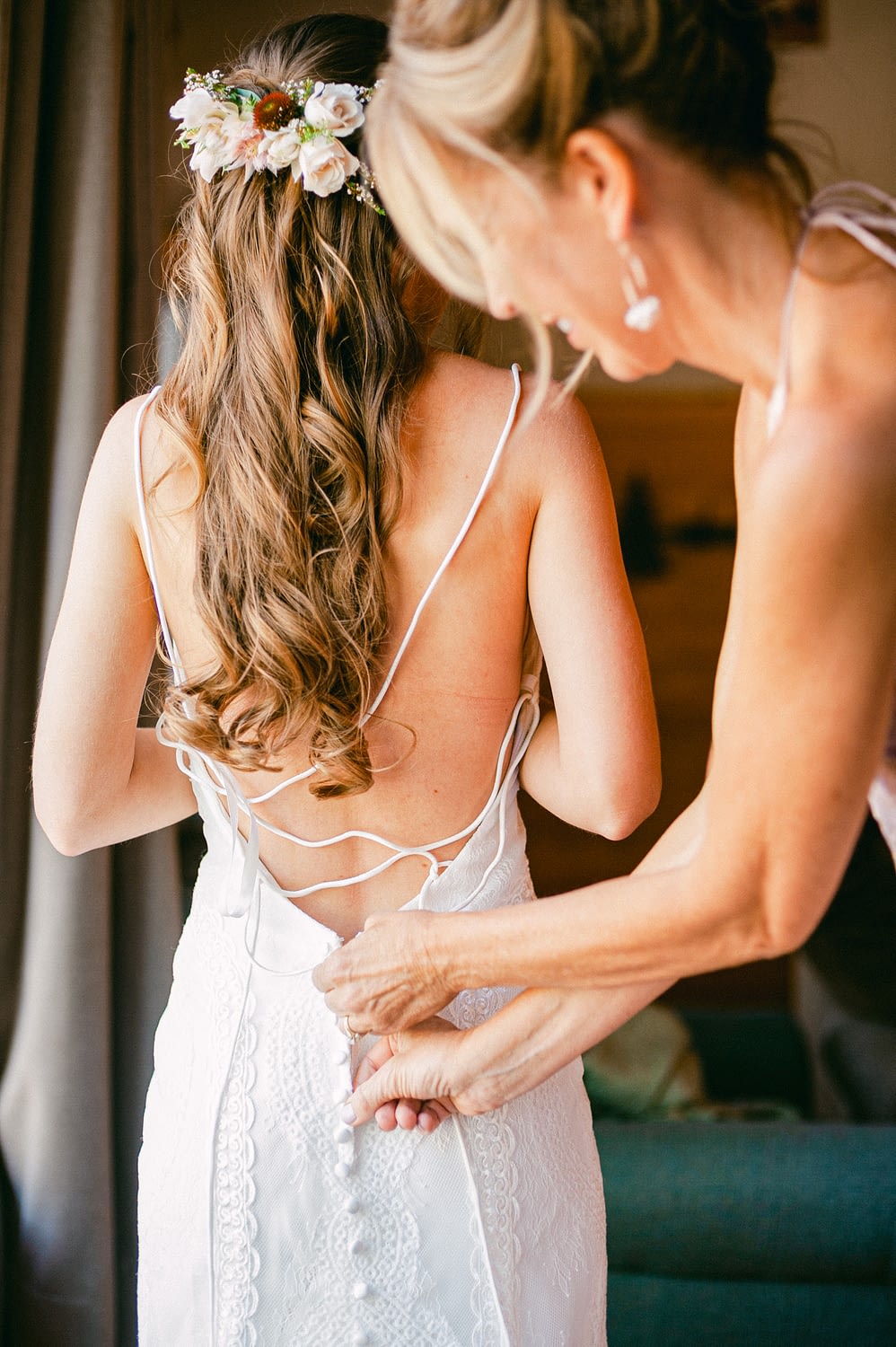 The pride and expertise of their
 photography spoke for themselves
"One of my key beliefs is: you can always tell the pride of someone's work,
never before,sometimes during, and always after.  And after seeing how all our photo's
came out, the pride and expertise of their photography spoke for themselves."
Jason Chin (GROOM)
Los Angeles, CALIFORNIA
Our wedding experience starts with you and one package certainly does not fit all! And because we are taking a limited amount of clientele, we offer custom packages to suit your wants and needs! 

Our packages start at $3500 but on average, clients spend about $4500
For more investment details and availability, please use my contact form below!
I knew before we even got engaged that I wanted Amy to photograph our wedding! And she did an absolutely incredible job! She worked nonstop the entire day to capture everything from the big picture to the little details that I barely had time to notice myself throughout the day. I'm not always super comfortable when being photographed, but Amy did such a good job giving us guidance and making me feel confident and beautiful! She worked so well with my friends and family to get all the photos we wanted, and every free moment she was sneaking special candid photos or grabbing Jackson and I for a couple more intimate photos. She was thorough and detailed and thoughtful, she captured everything that I wanted to remember from the wedding and kept us all on track throughout the day! Looking back on the moments she captured, I feel the love, joy, and excitement of that day all over again. I get to see the most special day of my life, beautifully frozen forever in time, taken by one of my most dear friends.
– Kayla & Jackson Judge
Mammoth Lakes, CA
from past wedding clients