This image/spacer is for mobile. Do not remove! Make it the same image as the background image behind this column
a styled-shoot at Mission Bay, San Diego
There is nothing to beat a beautiful portrait on a boat on the beautiful Mission Bay! We chased the sun till the light disappeared!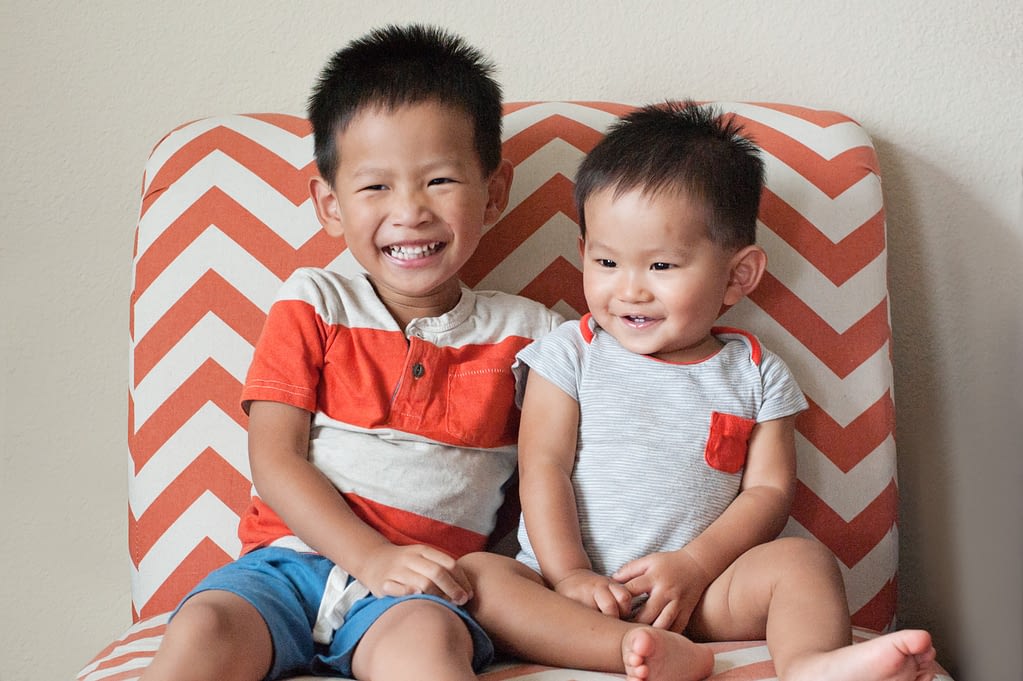 When your boys are another year older, you gotta remember to document every moment because they go by so fast! Childhood is fleeting
View the Post
WEDDING PHOTOGRAPHER FOR THE authentically fun, joyful, adventurous & passionatE.
Grab a cup of coffee, blanket and dance into some of my blog/journal entries! 
I can only say so much in person. These posts are some of my thoughts – written down for you to see! Enjoy!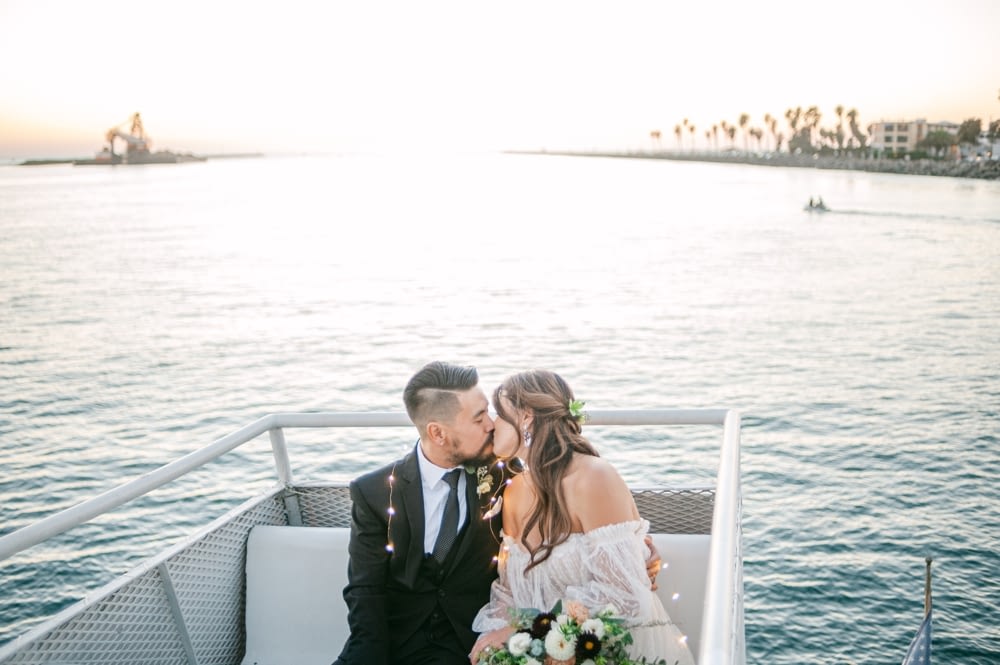 What are the top 5 vendors to reserve first? We'll cover the must have of wedding planning and why you need to JUMP on finding these 5 vendors!
View the Post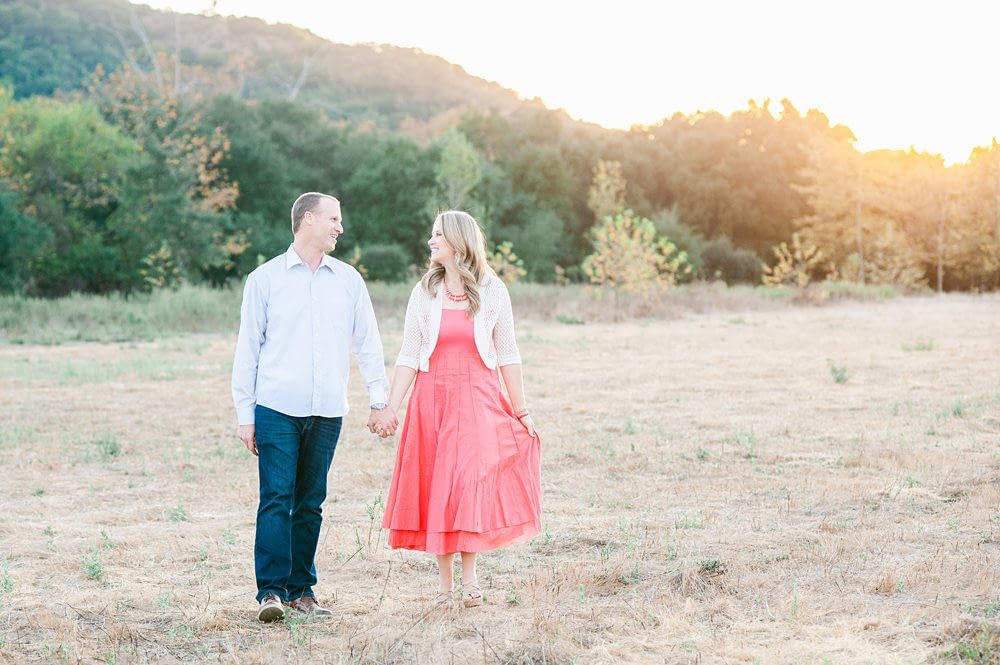 I wanted to share with you 10 things that your photographer may be too polite to tell you. But these are 10 things that make my job easier and your wedding photos more beautiful!
View the Post
A fun and rustic feeling Point Loma engagement portrait with Nicole and Marcus – the one place they go to every time they come home!
View the Post
As you plan for your wedding.. you scour the internet for wedding photographers. You'll find photographers categ-orizing themselves as terms such as photojournalistic, traditional, fine-art and documentary. But what is lifestyle wedding photography? Each
View the Post