This image/spacer is for mobile. Do not remove! Make it the same image as the background image behind this column
a styled-shoot at Mission Bay, San Diego
There is nothing to beat a beautiful portrait on a boat on the beautiful Mission Bay! We chased the sun till the light disappeared!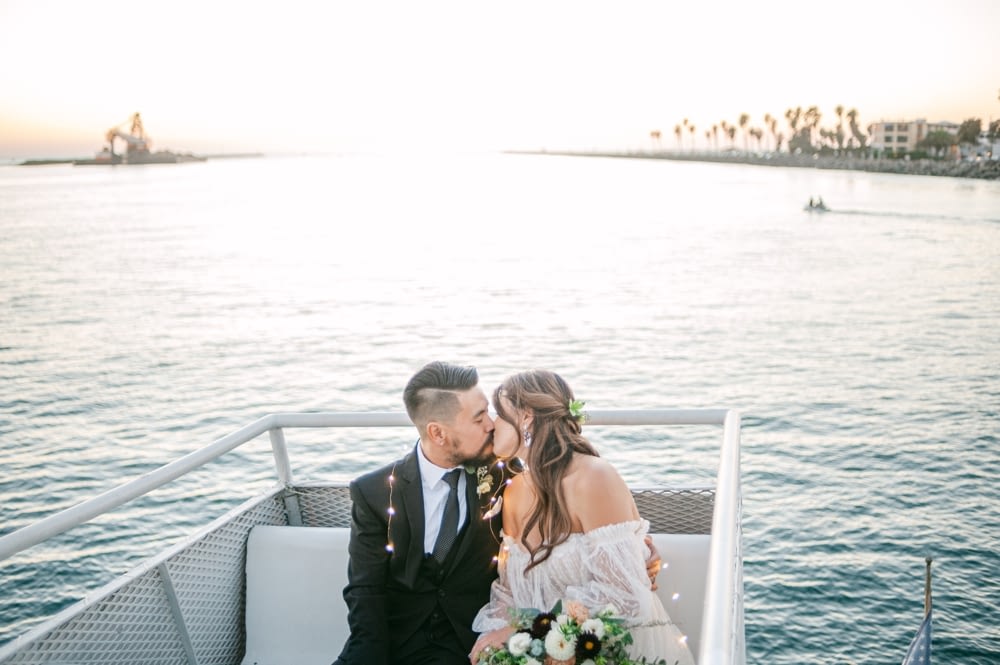 What are the top 5 vendors to reserve first? We'll cover the must have of wedding planning and why you need to JUMP on finding these 5 vendors!
View the Post
WEDDING PHOTOGRAPHER FOR THE authentically fun, joyful, adventurous & passionatE.
Grab a cup of coffee, blanket and dance into some of my blog/journal entries! 
I can only say so much in person. These posts are some of my thoughts – written down for you to see! Enjoy!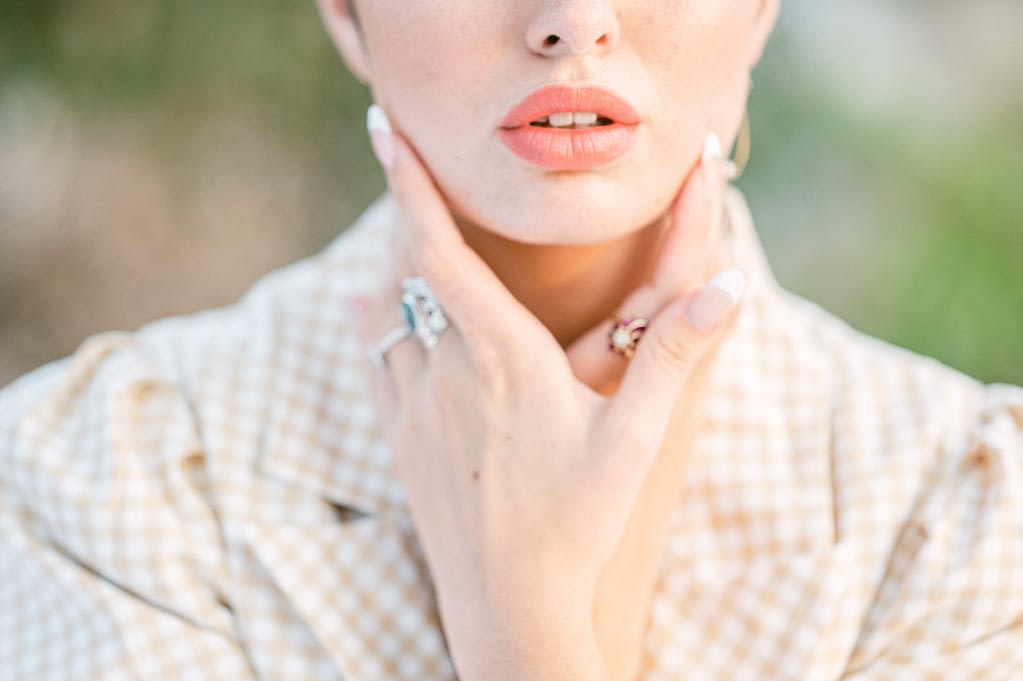 Refined Presets KT Merry, how it simplified my workflow. How presets makes a photographer life and workflow easier!
View the Post
I've come to enjoy empowering other wedding vendors and small business owners! And being a San Diego wedding photographer, there are sooo many growing & budding artists in our industry!
View the Post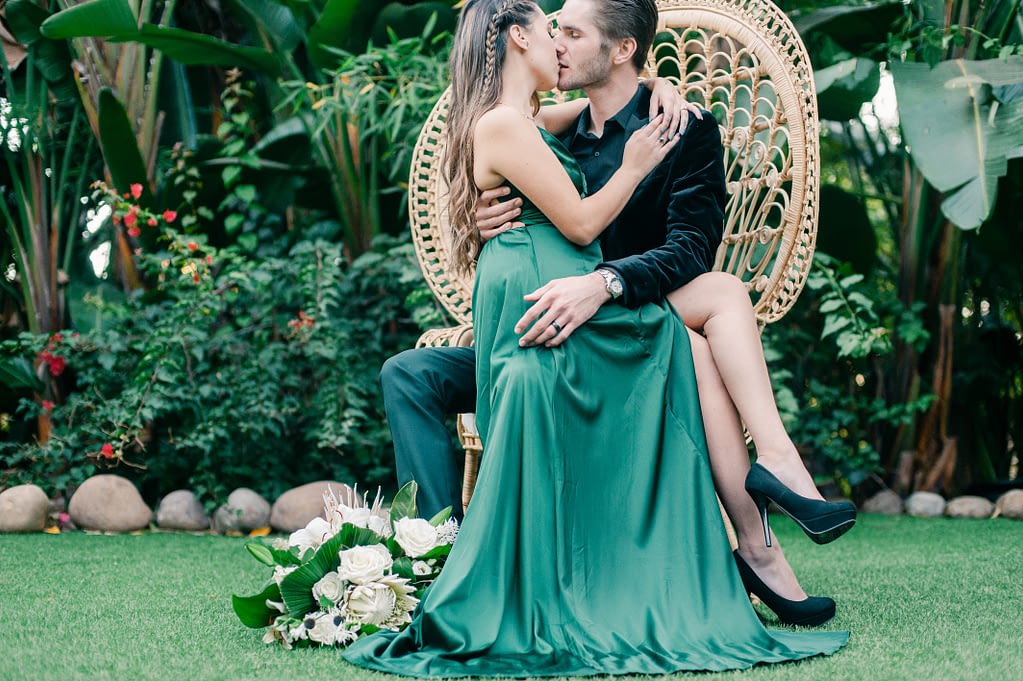 How to look your absolute best during your engagement session! Our little E-Session style guide to look and feel your best during your engagement portrait session!
View the Post
5 things I strive for as a photographer – and hopefully your photographer!
View the Post