This image/spacer is for mobile. Do not remove! Make it the same image as the background image behind this column
a styled-shoot at Mission Bay, San Diego
There is nothing to beat a beautiful portrait on a boat on the beautiful Mission Bay! We chased the sun till the light disappeared!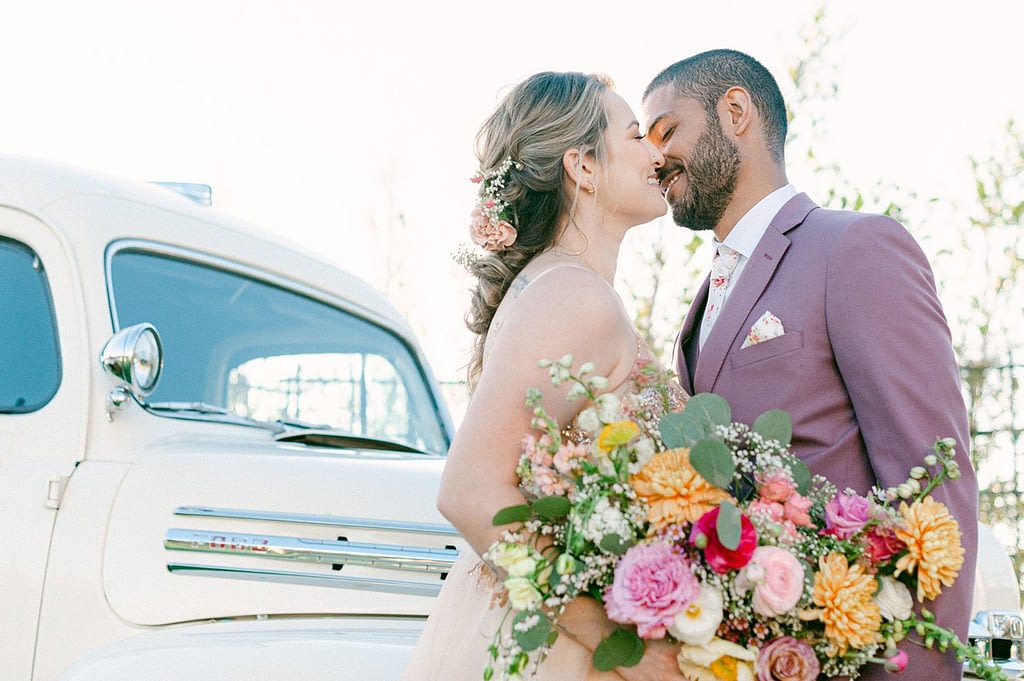 Bridal Stylists – the missing link in the wedding industry Bridal stylists are the missing link to transforming a beautiful
View the Post
WEDDING PHOTOGRAPHER FOR THE authentically fun, joyful, adventurous & passionatE.
Grab a cup of coffee, blanket and dance into some of my blog/journal entries! 
I can only say so much in person. These posts are some of my thoughts – written down for you to see! Enjoy!
Two more Disneyland tips! This one is about the Disneyland app & the virtual queue system! Hope this helps make your trip easier!
View the Post
Tips on Disneyland? Trying out something different and bringing to you tips from our recent trip to the Happinest Place on Earth!
View the Post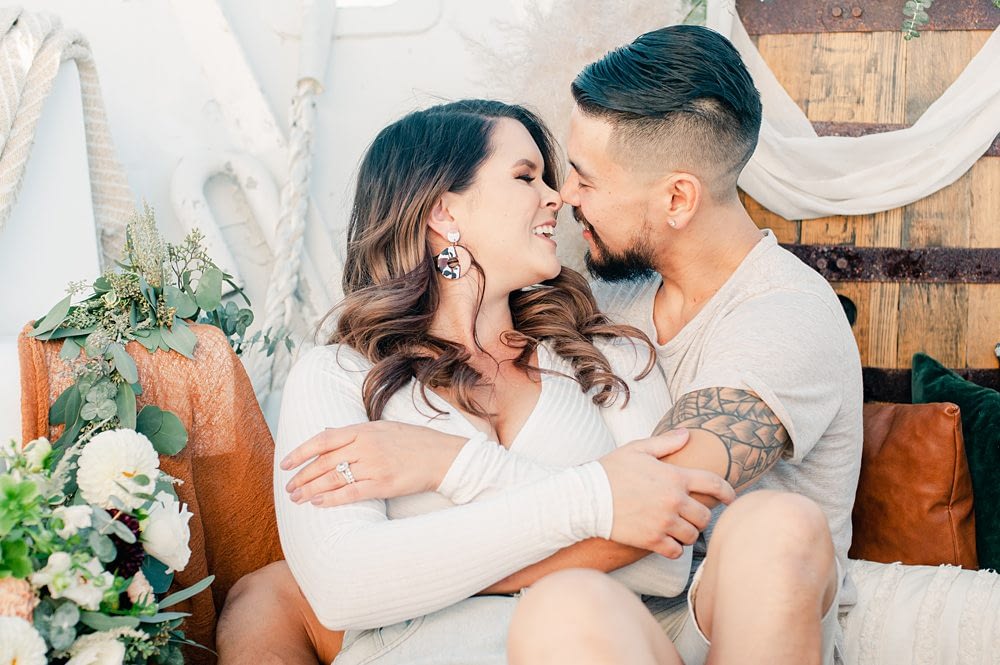 Poses for engagement photos – my top 5 poses that I cannot get enough of! Posed photos that look unposed – while capturing love and laughter!
View the Post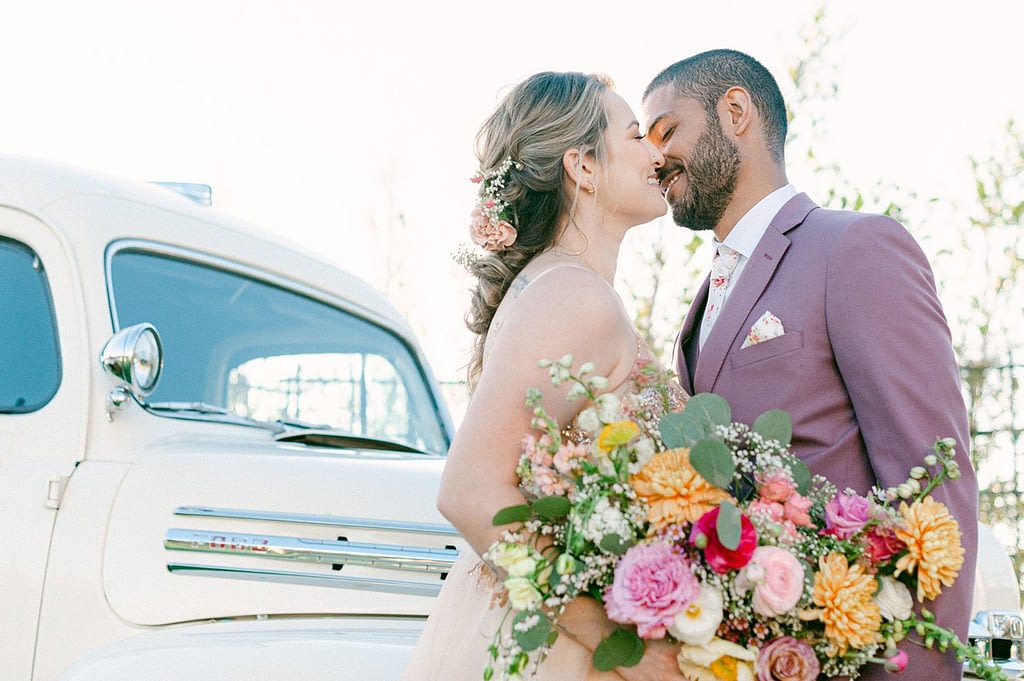 Bridal Stylists – the missing link in the wedding industry Bridal stylists are the missing link to transforming a beautiful wedding into a gorgeous, timeless one. Styling a wedding is often the unseen step
View the Post