This image/spacer is for mobile. Do not remove! Make it the same image as the background image behind this column
MEET AMY
A fine Art WEDDING PHOTOGRAPHER
IN SAN DIEGO
THE HEART BEHIND THE PHOTOS
HEARTWARMING | PASSIONATE
| Detailed Oriented

I've been taking photos since I was 8 years old. My father was a photographer and the photos of my childhood are breathtaking and priceless. 
Whenever I pick up my camera, that's the type of memory I strive to create – beautiful and emotional images that tell a story and showcase the memories and the beauty of the people in them. 
Because even with life's ups and downs, your life, your story, and who you are is beautiful and I can't wait to document and show that to the world! 

But before the true story can come out, I believe that real moments come through trust and a whole lot of laughter and fun. These are the kind of images that remind you of that joy can always be found at every corner of our lives. And these joyful images are the ones that are itching to be place in beautiful frames and hung on walls for years to come.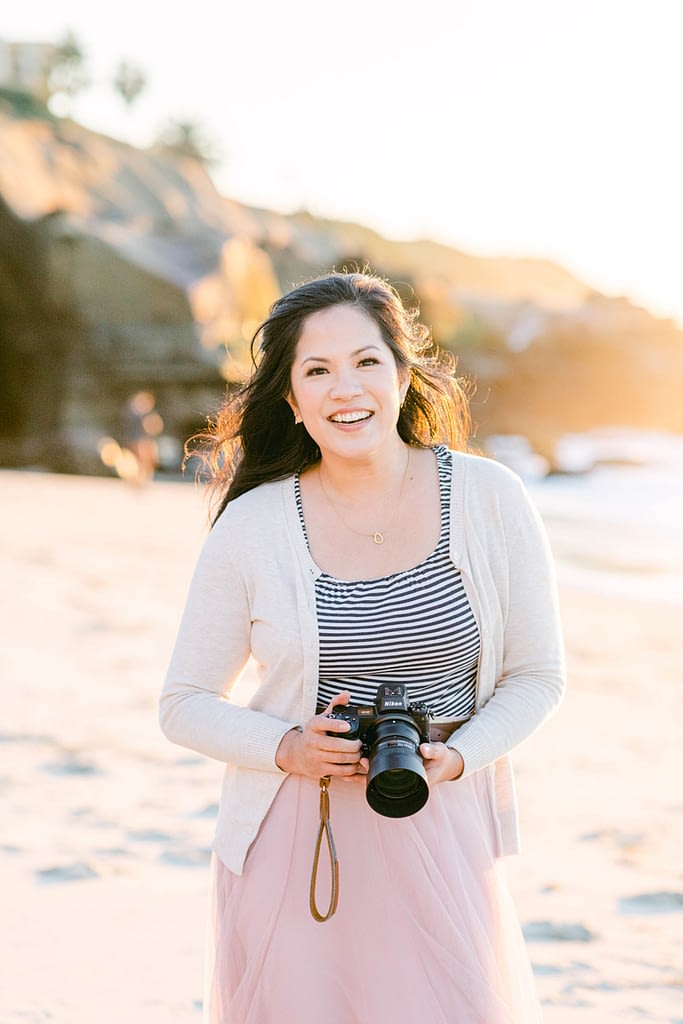 Do you remember your childhood?
I have no memories of where I was born – and I was born in one of the most beautiful places in the world – Hong Kong. I also don't have many memories of my childhood. But, what I do have, are physical photos of the fun and all my childhood memories. Without these photos, this point in time would have been lost.
it all began with a memory. 
Like I said earlier, my father was a photographer and the photos of my childhood are nothing less than breathtaking. But, the photos that stands out the most are the photos of my twin sister. My father's photos are the only memories I have of my twin sister. She can only be found in the photos my father captured of her – those 9 short months we were together. These photos are the only link I have to a sweet baby girl that graced my life as a baby.
This is how important memories are to me. They are physical bridges that connect us to our past – reminding us of the joys, the sorrows and the love! Everytime I go home, I revisit these photos. Everytime I go home, I steep myself in my childhood memories that come to life in the album upon albums that my father has stowed away for safe keeping.  These are the types of memories I want to give my clients. I want your photos to be monumental and essential in your life as well! 

If I had to describe
Amy in three words,
it would be:
A SERIOUS CASE OF WANDERLUST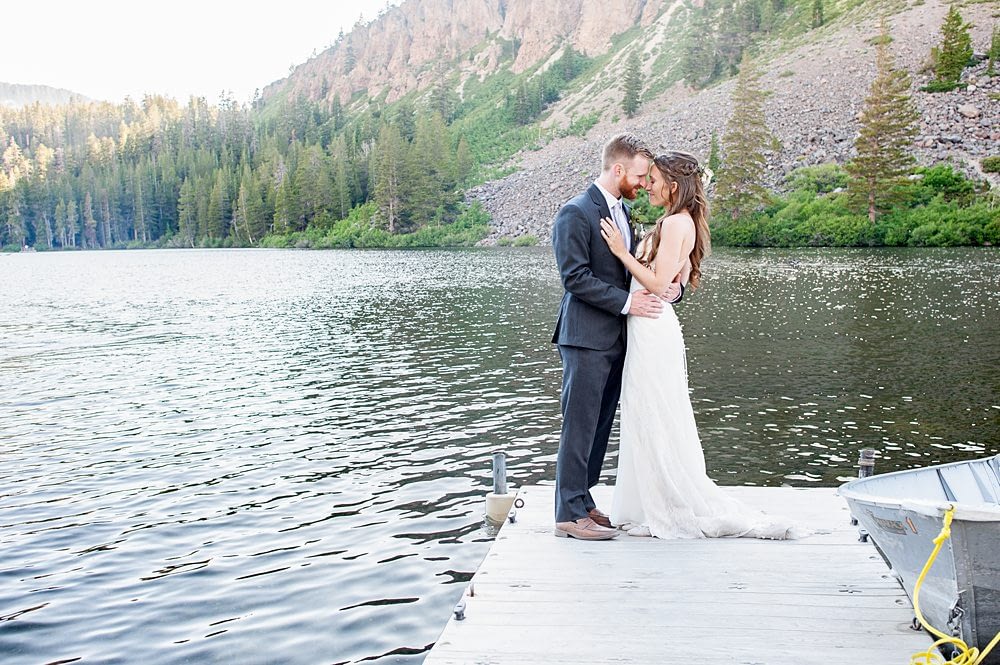 Kayla & Jackson's Mammoth Mountain Wedding
Oregon Backyard wedding Wedding | RACHEL & KEVIN'S 
A state known for it's beauty and it's cheese and creameries! Oregon is where this California boy married his Oregon sweetheart!
CLASSY TEMECULA Winery ENGAGEMENT | JAMY & THOMAS'S
A city known for its hot-air balloon adventure and its perfect weather and sunsets, Temecula is a picturesque gem steeped in award winning wineries!
San Francisco SHakespeare garden Engagement | Angel and Thomas
The city known for it's restaurants and food trends, it is also the place where you find one of the most famous bridge – the Golden Gate Bridge on the west coast! 
I hired a photographer for my daughter's wedding and gained a friend. She has a great eye for composition and a gift for putting people at ease while she photographs them. My wedding guests even commented to me on how sweet she and her team are! Her ability to capture those little moments throughout the day in stunning photos will keep the joy of that day alive in our memories for years to come.
Judy Grothause (MOB)
SANTEE, CALIFORNIA WEDDING